The South Carolina Conservation Districts have one common purpose — to promote among landowners a realization of their stewardship of our natural resources. The Laurens County Conservation District is unique in the way that it goes about its mission. We are very fortunate to have been a facilitator for significant projects in Laurens County by aligning partnerships with the South Carolina Department of Natural Resources and the United States Department of Agriculture Natural Resources Conservation Service along with forging alliances with a diverse group of governmental agencies, local cooperatives, businesses, and religious institutions in the county.
Our mission includes educating residents in Laurens County about the importance of our natural resources and the consequences of ignoring our soil and water resources. Our education is accomplished in a variety of formats. The funding for the educational programs comes from the generosity of residents becoming Affiliate Members. Please see the Get Involved page for more specific information about becoming an Affiliate Member.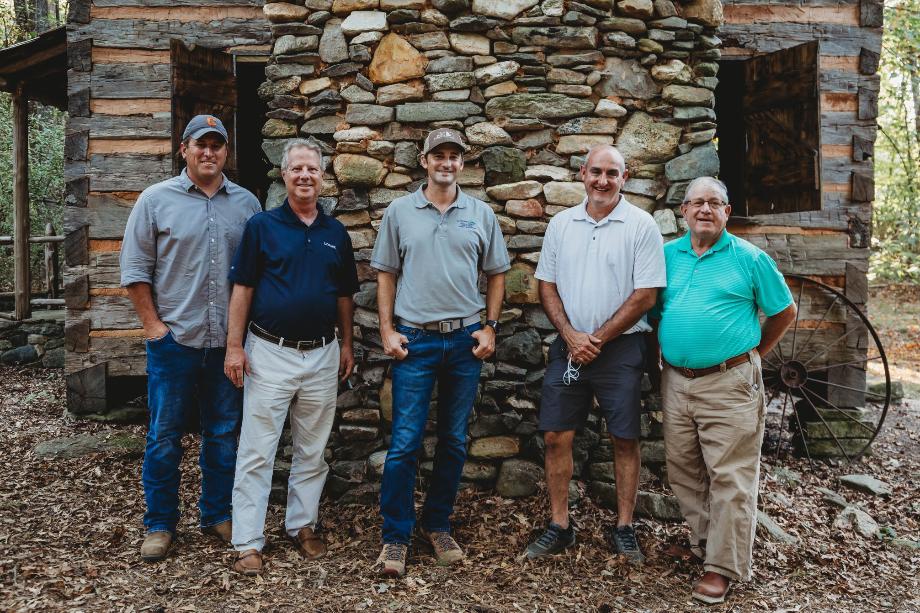 Our Board of Commissioners (as pictured above), Nelson Crisp, Michael Seymour, Jay Wham, Patrick Jackson, and David Coggins. We could not ask for better leadership.
We have a meeting on the 4th Tuesday of every month in the USDA board room. The public is welcome to attend.
The Associate Commissioners are also invaluable to our mission. Rev. Bill Blakely, Davis Gibbs, Mickey Sutton, and Connie Daniels are active, not only in our projects, but so many other things throughout the community.
Lisa Good is our extremely important NRCS partner, she knows more than most of us.
Renee Gibbs is our District Coordinator and can be found in the office Monday-Friday, 9:30-1:30.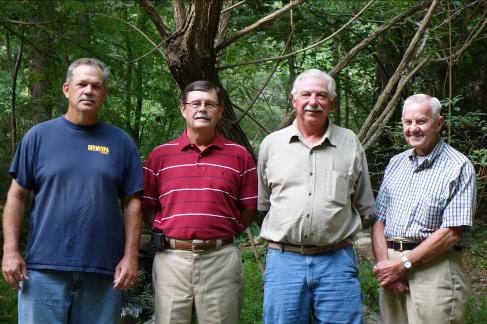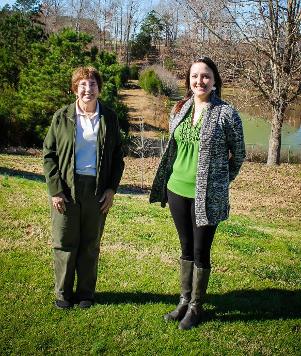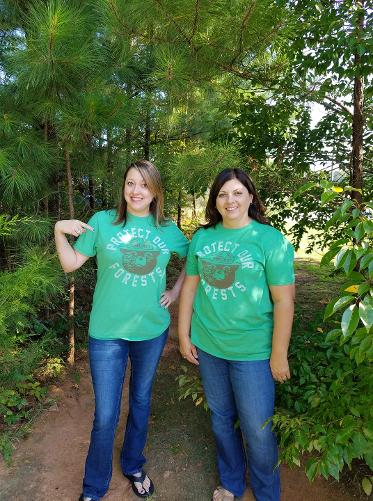 Our main goal is the education of Laurens County. We want to teach the youth that what they do can make a real difference.
If the little ones learn earth-healthy habits, maybe they will pass them along to their parents, grandparents, and eventually their children.
Team Ecology is our biggest project each year. Every Spring, we touch the lives of over 700 3rd graders throughout the County. We work closely with teachers, volunteers, and sponsors to make this happen.
The Joe R. Adair Outdoor Education Center is our beautiful location. Check it out at the link below.
Also, please watch our video from a couple years ago. It may inspire you to volunteer .
If you are interested in being part of this adventure, please contact us!